A SHIFT IN HOSPITALITY TRAINING
helping businesses grow and maintain a profitable front of house team
A shift in training is a Hospitality Training Consultancy, specialising in 'on shift' real world training designed to empower staff and reap long term reward.
The unique SHIFT approach begins with seeing the true gaps in ability and knowledge, helping team members to work autonomously with the right procedures. This Increases profitability, focusses the team on core objectives and ensures that trained members of the team can, in turn, train others.
Return on investment is the bottom line
Whatever the nature of the product or service, choosing any supplier to your business focuses on return on investment. You need to be sure that by using us to train and empower your staff, you will see a return on your investment that will make it not only worthwhile but essential to the growth of your business.
Our training is focussed on the real world and the tangible and actionable elements that will make all the difference- not theory and role-play. There are 4 core reasons why choosing us will have a positive impact on your team, their performance and most crucially your bottom line.
#1:
MAINTAIN HIGH STANDARDS AND PERFORMANCE
Trained people. Train people.
Our unique approach focusses on training front of house managers and empowering them to train front of house teams. This ensures an ongoing SHIFT in performance and standard. Whilst training can be effective, it's the ongoing implementation of the principles and standards that make all the difference. By empowering managers to train their teams you can be sure of an ongoing SHIFT in performance and thus a greater ROI.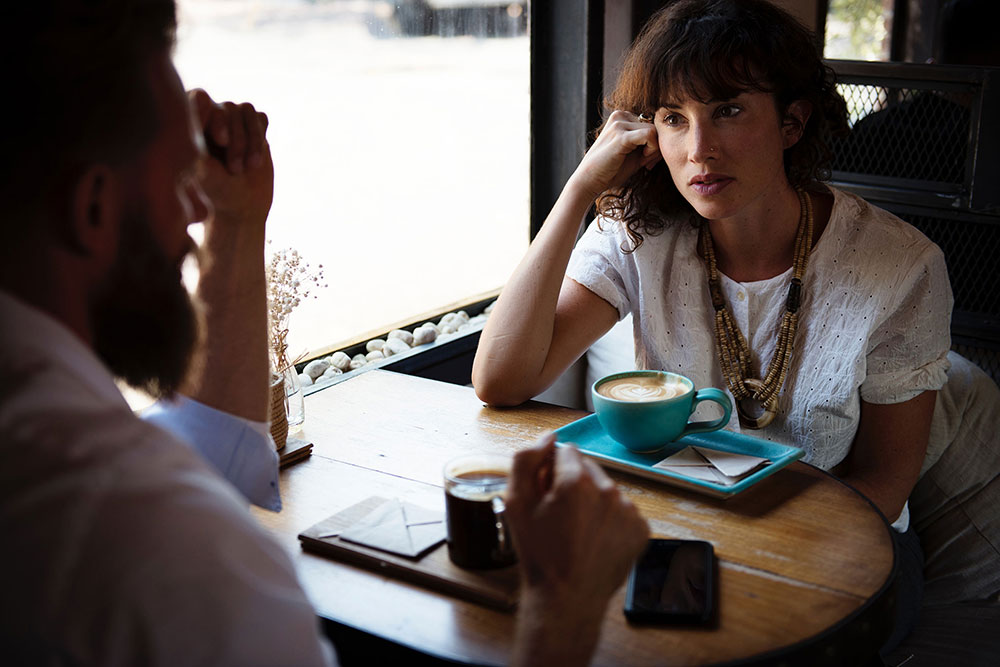 #2: REDUCE STAFF TURNOVER
Our best employees are grown, not acquired.
By training, motivating and maximising the staff you already have, you not only avoid the associated costs of having to acquire new staff, but you also create a strong and congruous team atmosphere which pays dividends when a busy shift or difficult situation presents itself. It's a common misconception that replacing staff solves issues; many performance related issues fall back to processes, procedures and the support of management - get these right and staff turnover can be nearly eliminated entirely.
#3:
ENCOURAGE GOOD REVIEWS
Happy staff = great atmosphere = great reviews.
Happy clients give good reviews and happy clients are only possible when you have a happy, engaged and motivated team. Empowering your team with the principles and support they need to complete their work encourages a team atmosphere and allows everyone to feel appreciated for their contribution. This increased level of engagement and motivation provides guests with a new, welcoming and happier atmosphere which in turn encourages positive reviews. These positive reviews encourage more guests and the cycle continues, but it all starts with happy staff.
#4: INCREASE PROFITABILTY
When it works. It pays.
Trained staff are more mindful of waste, loss, up-selling and following procedures. Potentially more crucial than this, trained staff can provide the welcoming atmosphere that your guests are seeking and encourage return visits and higher spend. Our training ensures that your teams work well as individuals, work well as a team and that overall, your business works for the good of your guests and the bottom line.